Be brave and join the Resistance!
Hey all you Resistant Virus and Zombie fans!! Join us this Halloween and come in character as we continue the storyline of our city being consumed by the C8 Virus.  To make this event even more exciting, we've added a component where we will be performing Michael Jackson's "Thriller" dance.
Here's a chance for all you Michael Jackson "Thriller" fans to join us in an epic Flash Mob this Halloween !
Follow us on our social media pages and watch the 5 part "Resistant Virus" Episodics which is the initial launch of our 3 part movement that includes the "Thriller" Halloween dance (flash mob) and concludes with the release of the music video.
Please help us to promote this "HUGE" event in sharing this page with all your friends! We will also be recording and posting each instructional class on our youtube channel and website so that all of you can learn along the THRILLER dance!
Please come to this event in a Zombie version of any costume. We will provide makeup artists to help you with your make up for $5-10 depending on how much makeup you want.
To attend this free event, you must sign up and get an eventbrite ticket through our Facebook page.
* If you are under 18, you must have a parent or guardian obtain your ticket through eventbrite from our Facebook page.
Can't dance? No problem, we'll have two types of dancers for this event and you can choose which category you want to be a part of.
Team "Thriller" will be our intermediate dancers. We'll post instructional videos and estimate that it will take 3-5 hours to learn all the moves.
Team "Resistant Virus" will be our beginner dancers. We'll post a short instructional video and estimate that it will take only 5 minutes to learn the moves.
When: Monday October 31st
Time: 5pm-8:30pm
Where: Robson Square
Live DJ Performance!
To receive instructional DANCE VIDEOS, CLICK HERE TO SUBSCRIBE to our Youtube page here to receive dance videos coming soon!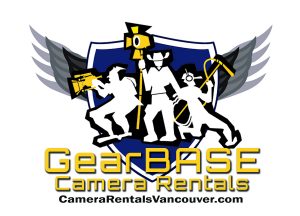 Resistant Virus "Thriller" 1st Instructional Video
Resistant Virus "Thriller" 2nd Instructional Video
Resistant Virus "Thriller" 3rd Instructional Video
Team "Resistant Virus" Instructional Video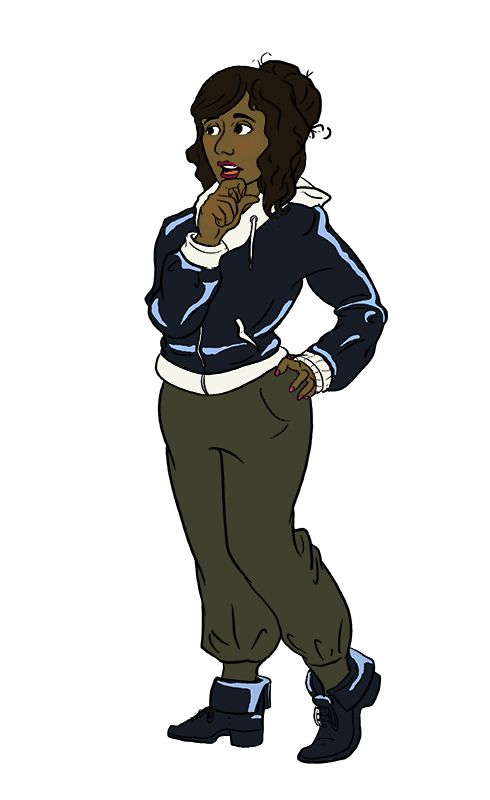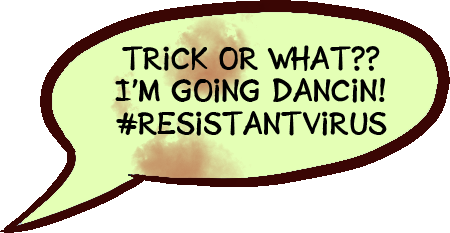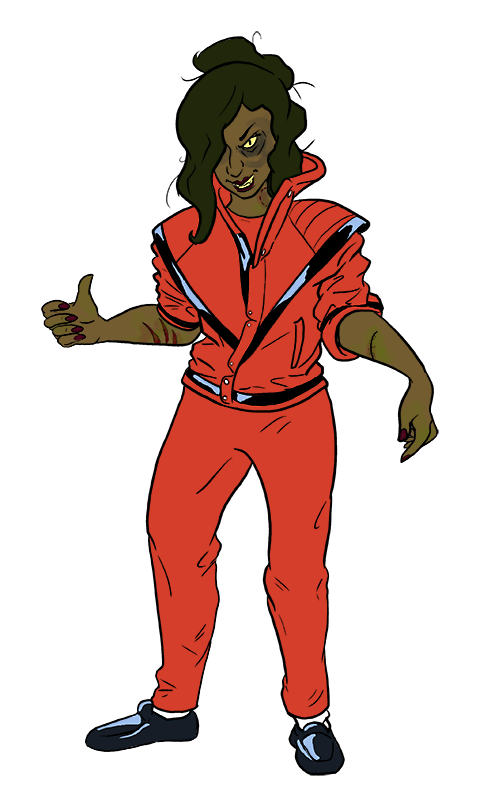 Please be advised that when you attend the Halloween Flash mob event, you enter an area where photography, audio, and video recording will occur. Portions of the event will be made available on our website and youtube as a music video. By entering the event premises, you consent to: photography, audio recording, video recording and its/their release, publication, or reproduction to be used for inclusion on websites, or any other purpose by our organization and its affiliates and representatives. You release the creators of the Thriller flash mob its officers and employees, and each and all persons involved, from any liability connected with the taking, recording, digitizing, or publication of photographs, computer images, video and/or or sound recordings. By entering the event premises, you waive all rights to any claims for payment or royalties in connection with any streaming, or other publication of these materials, or other publication regardless of whether a fee for admission is charged. You also waive any right to inspect or approve any photo, video, or audio recording taken by our organization or the person or entity designated to do so. You have been fully informed of your consent, waiver of liability, and release before entering the event.